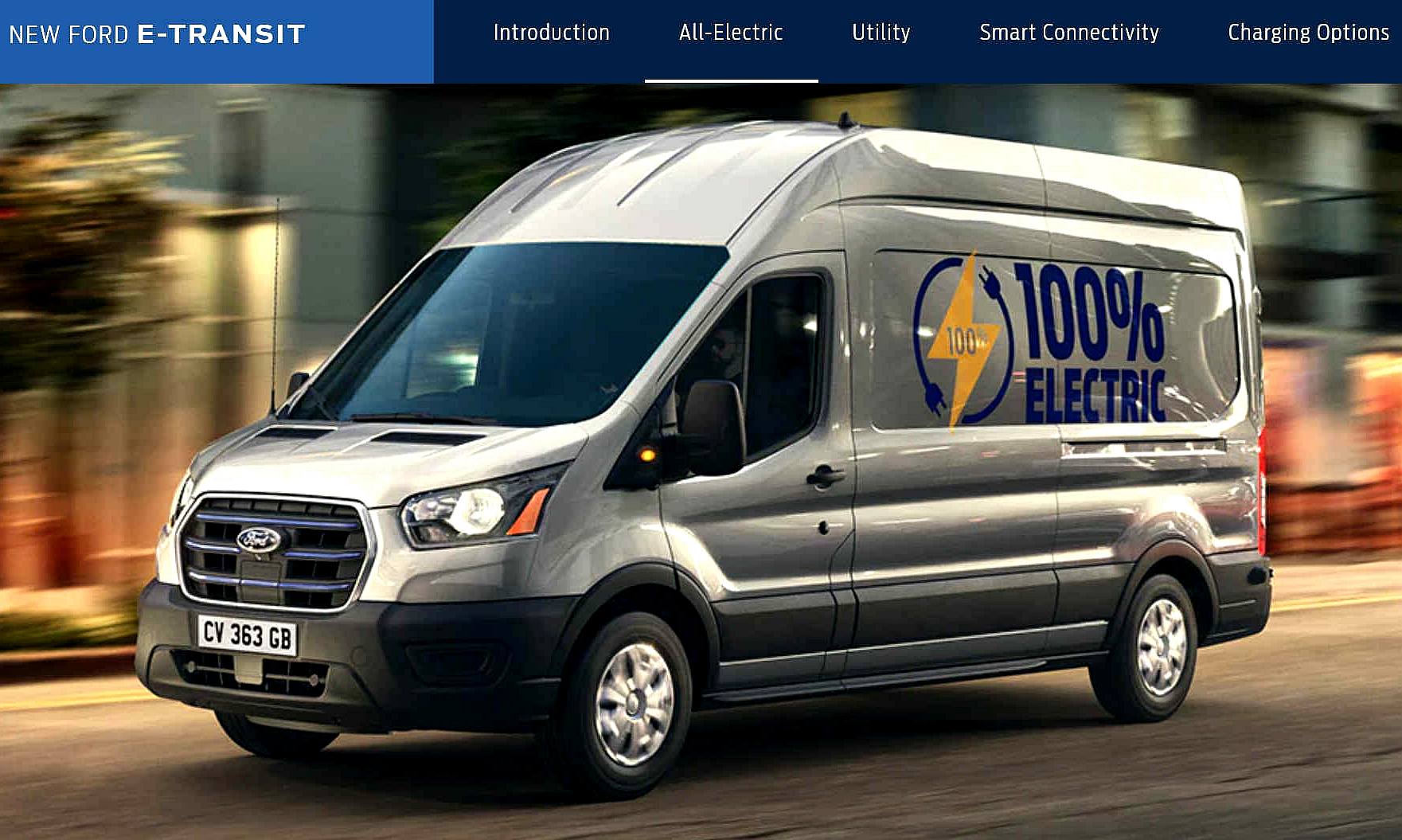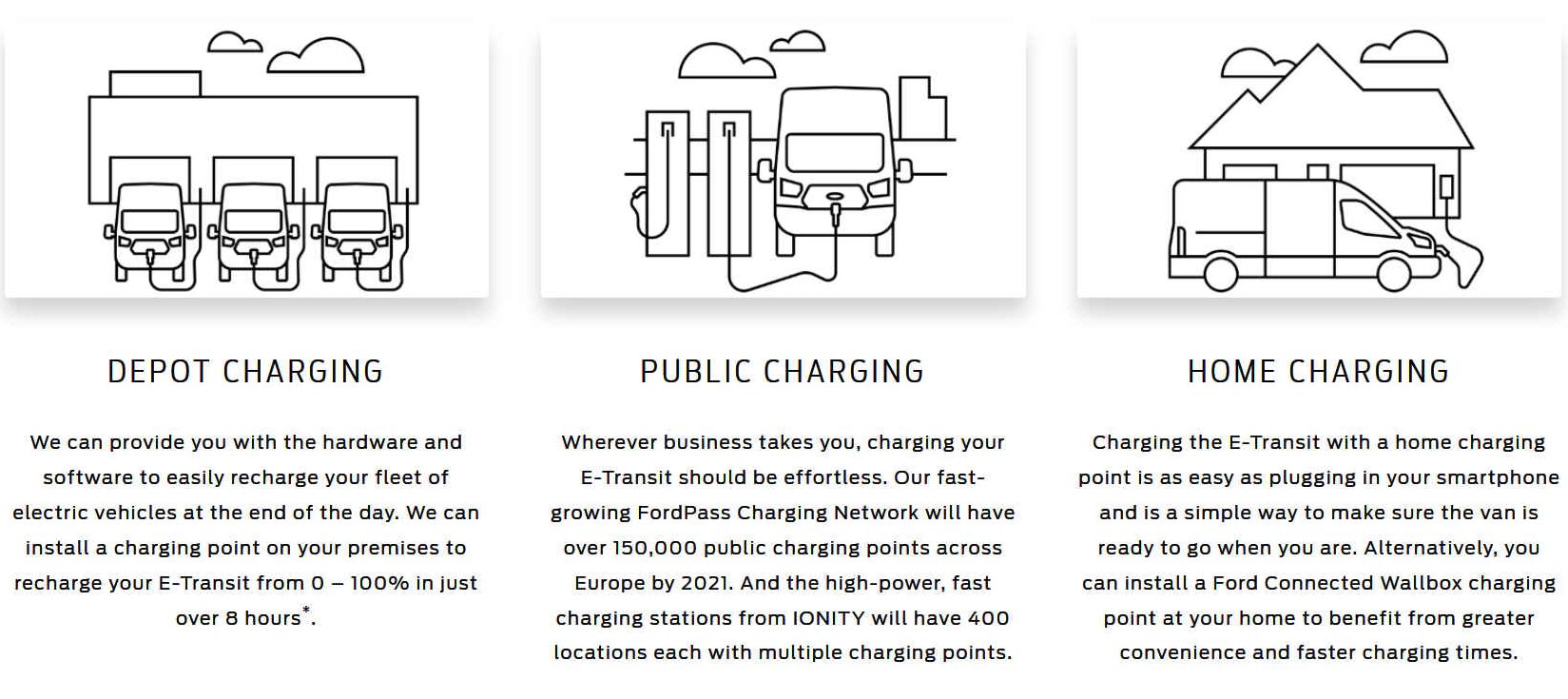 It is anticipated that with a RE kit, the new (proposed) E-Transit might gain at least 100 miles of extra range, plus rapid recharging of the Hydrogen Battery (and roadside recovery), so extending the range of this famous workhorse almost without limit, provided that there are sufficient charging facilities at strategic geographic locations to comply with the provision of the Automated and Electric Vehicles Act 2018 and Climate Change Act 2008. There is as yet no integrated energy strategy (hence policy) in the UK concerning Fuel Cells and Hydrogen in relation to transport, or industrial and domestic electricity supplies from green, blue or gray sources of the gas.

An Act to make provision about automated vehicles and electric vehicles. [19th July 2018]
Be it enacted by the Queen's most Excellent Majesty, by and with the advice and consent of the Lords Spiritual and Temporal, and Commons, in this present Parliament assembled, and by the authority of the same, as follows:—
THE AUTOMATED and ELECTRIC VEHICLES ACT 2018
Introductory Text

PART 1 Automated vehicles: liability of insurers etc

1.Listing of automated vehicles by the Secretary of State
2.Liability of insurers etc where accident caused by automated vehicle
3.Contributory negligence etc
4.Accident resulting from unauthorised software alterations or failure to update software
5.Right of insurer etc to claim against person responsible for accident
6.Application of enactments
7.Report by Secretary of State on operation of this Part
8.Interpretation

PART 2 Electric vehicles: charging

Introductory - 9.Definitions

Requirements and prohibitions

10.Public charging or refuelling points: access, standards and connection
11.Large fuel retailers etc: provision of public charging or refuelling points
12.Duty to consider making regulations under section 11(1)(a) on request by elected mayor
13.Information for users of public charging or refuelling points
14.Transmission of data relating to charge points
15.Smart charge points

General and supplementary

16.Enforcement
17.Exceptions
18.Regulations
19.Report by Secretary of State on operation of this Part

PART 3 Miscellaneous and general

20.Minor and consequential amendments
21.Commencement
22.Extent
23.Short title

SCHEDULE MINOR AND CONSEQUENTIAL AMENDMENTS
The Automated and Electric Vehicles Act 2018 - 2018 CHAPTER 18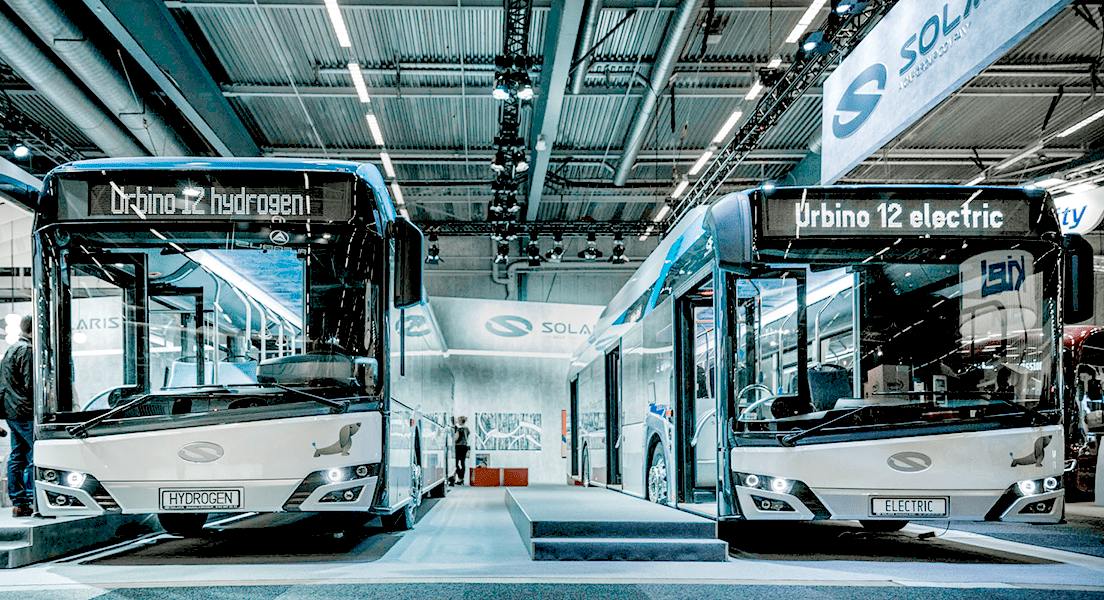 Hydrogen powered electric buses are becoming very popular. With exchange refuelling using high pressure gas cartridges, or liquid hydrogen cartridges, unmanned coaches, taxis, vans and robotic trucks might have unlimited ranges.
LINKS & REFERENCE
http://www.change-climate.com/LAW/Automated_and_Electric_Vehicles_Act_2018_UK_Laws_Statutes_Kingdom_United.htm
https://www.bluebird-electric.net/Electric_Buses_Cars_EVs/Automated_Electric_Vehicles_Act2018.htm
Please use our A-Z INDEX to navigate this site
This website is provided on a free basis as a public information service. copyright © Climate Change Trust 2021. Solar Studios, BN271RF, United Kingdom.