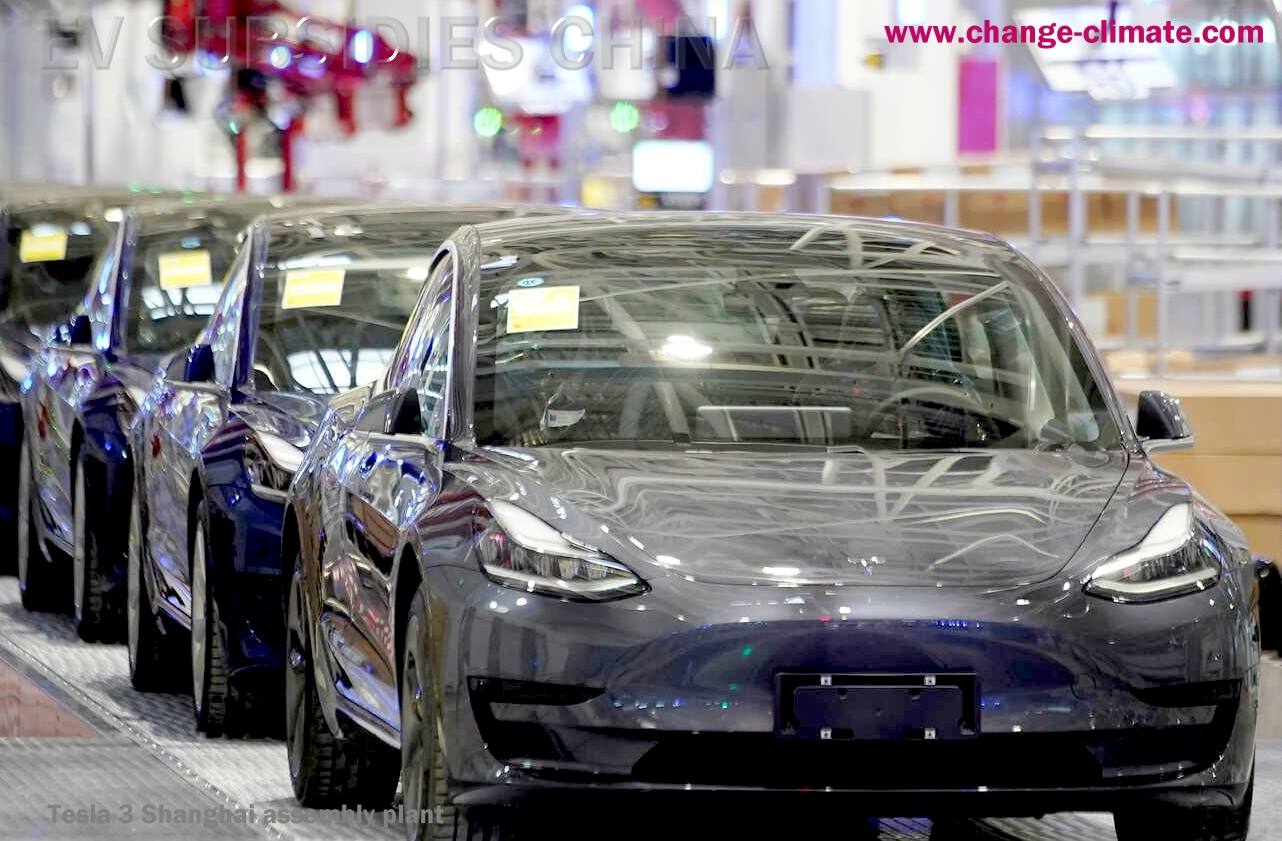 Oil is a finite resource that could have been replaced by biofuels if we are to continue to use internal combustion engines in cars and trucks.
Seed capital is needed to secure the IP for development of the energy cartridge format and handling and replenishment of spent cartridges at dedicated service stations.
Funding might be by way of a mix of grants such as from Green Deal or Horizon Europe, private equity investment, and partnerships, to kickstart development, with additional capitalization for stages of development, starting with the design of the energy cartridge, leading to the conversion of existing vehicles and development of a service station modules that are suitable to provide a national network of refuelling stations, to take the concept from research & development, to an operational energy supply company.
STAGE 1
Patents will need to be applied for and fast tracked for:
1. The energy cartridge design, and
2. The service stations
Copyright and design rights will contribute to the investor portfolio, with software to control:
a) charging of the energy cartridges
b) distribution
c) customer database
d) customer billing
e) load levelling
STAGE 2
Development of the universal energy cartridge format, to encompass high pressure hydrogen, liquid hydrogen and lithium battery technology - such as to be able to co-exist side by side.
STAGE 3
Conceptual design of service station modules, culminating in the build of a prototype to accept and dispense universal cartridges from Stage 2.
..
TRANSPORT
If we want a practical solution for the next 50 years, to begin within the next 10 years, hydrogen has many obstacles to overcome, where battery exchange recharging by swapping packs is already making headway in China and India, and is sure to become more popular as a way of instantly recharging EV's and also load levelling generation from solar and wind electricity.
...
Please use our A-Z INDEX to navigate this site
This website is provided on a free basis as a public information service. copyright © Climate Change Trust 2020. Solar Studios, BN271RF, United Kingdom.