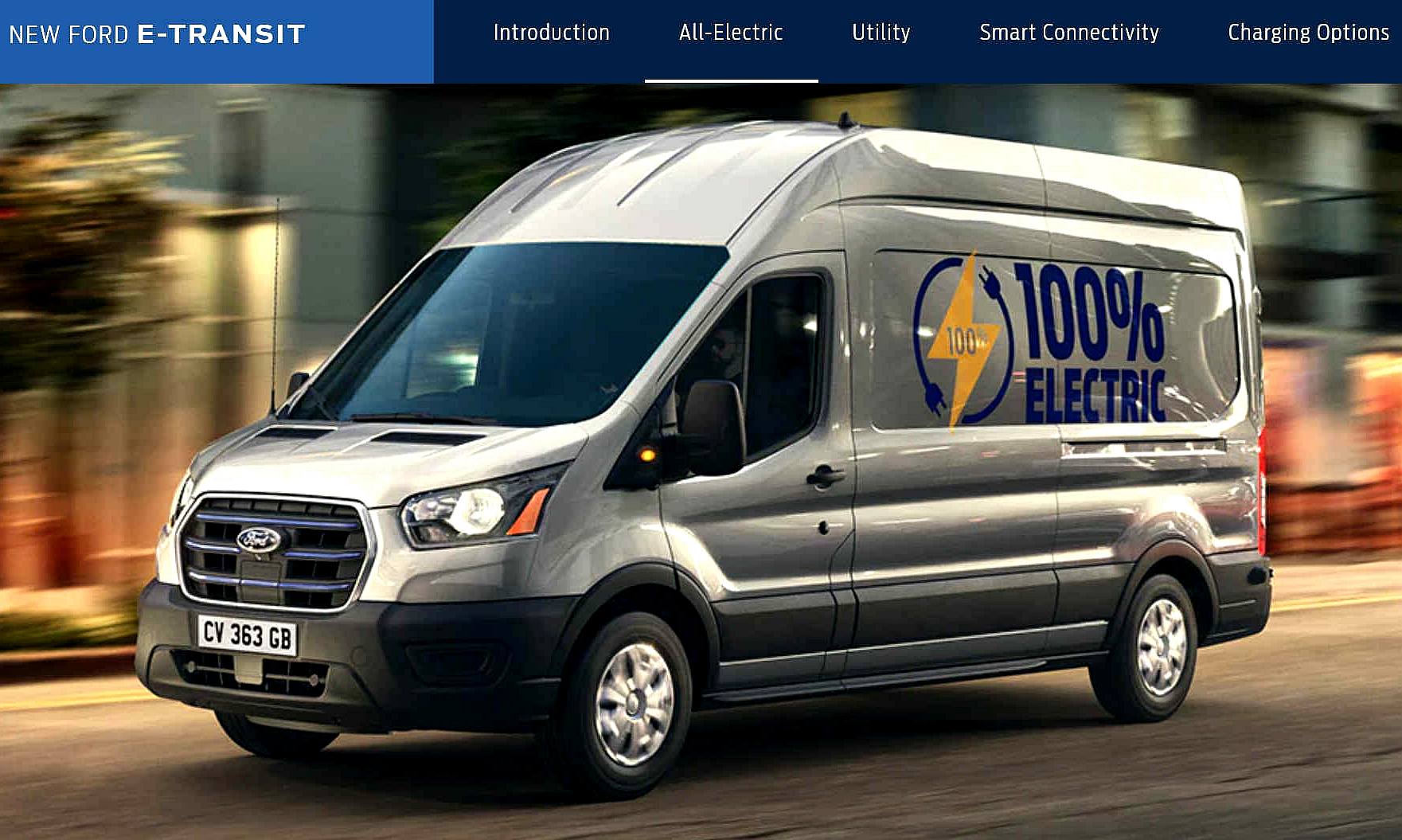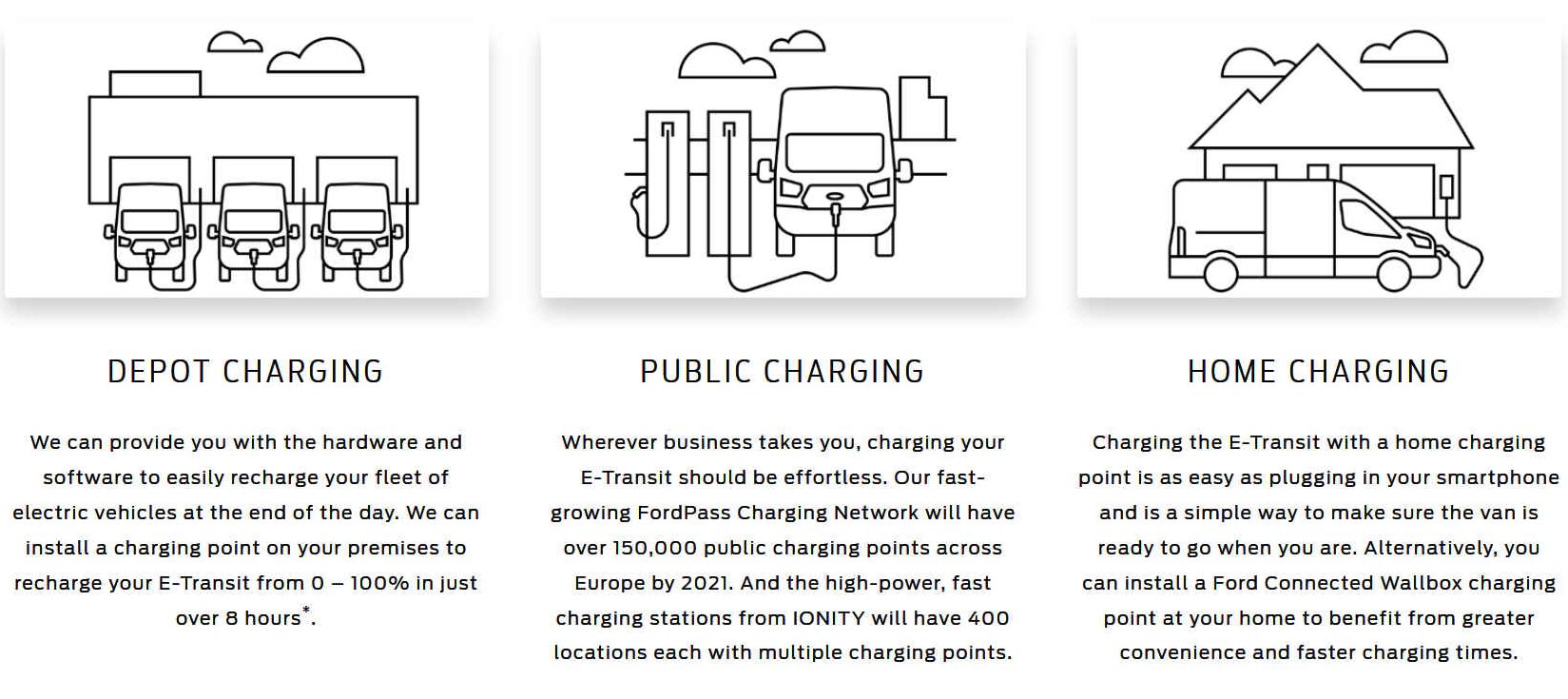 It is anticipated that with a RE kit, the new (proposed) E-Transit might gain at least 100 miles of extra range, plus rapid recharging of the Hydrogen Battery (and roadside recovery), so extending the range of this famous workhorse almost without limit, provided that there are sufficient charging facilities at strategic geographic locations to comply with the provision of the Automated and Electric Vehicles Act 2018. There is as yet no integrated energy strategy (hence policy) in the UK concerning Fuel Cells and Hydrogen in relation to transport, or industrial and domestic electricity supplies from green, blue or gray sources of the gas.
CLIMATE CHANGE ACT 2008 - 2008 CHAPTER 27

An Act to set a target for the year 2050 for the reduction of targeted greenhouse gas emissions; to provide for a system of carbon budgeting; to establish a Committee on Climate Change; to confer powers to establish trading schemes for the purpose of limiting greenhouse gas emissions or encouraging activities that reduce such emissions or remove greenhouse gas from the atmosphere; to make provision about adaptation to climate change; to confer powers to make schemes for providing financial incentives to produce less domestic waste and to recycle more of what is produced; to make provision about the collection of household waste; to confer powers to make provision about charging for single use carrier bags; to amend the provisions of the Energy Act 2004 about renewable transport fuel obligations; to make provision about carbon emissions reduction targets; to make other provision about climate change; and for connected purposes.

[26th November 2008]

Be it enacted by the Queen's most Excellent Majesty, by and with the advice and consent of the Lords Spiritual and Temporal, and Commons, in this present Parliament assembled, and by the authority of the same, as follows:—

PART 1 - CARBON TARGET & BUDGET
1 The target for 2050

(1) It is the duty of the Secretary of State to ensure that the net UK carbon account for the year 2050 is at least 80% lower than the 1990 baseline.

(2) "The 1990 baseline" means the aggregate amount of—

(a) net UK emissions of carbon dioxide for that year, and

(b) net UK emissions of each of the other targeted greenhouse gases for the year that is the base year for that gas.
PART 2 - THE COMMITTEE ON CLIMATE CHANGE
PART 3 - TRADING SCHEMES
PART 4 - IMPACT OF THE ADAPTATION TO CLIMATE CHANGE
PART 5 - OTHER PROVISIONS
PART 6 - GENERAL SUPPLEMENTARY PROVISIONS
SCHEDULE 1 - The Committee on Climate Change

SCHEDULE 2 - Trading schemes

SCHEDULE 3 - Trading schemes regulations: further provisions

SCHEDULE 4 - Trading schemes: powers to require information

SCHEDULE 5 - Waste reduction schemes

SCHEDULE 6 - Charges for carrier bags

SCHEDULE 7 - Renewable transport fuel obligations

SCHEDULE 8 - Carbon emissions reduction targets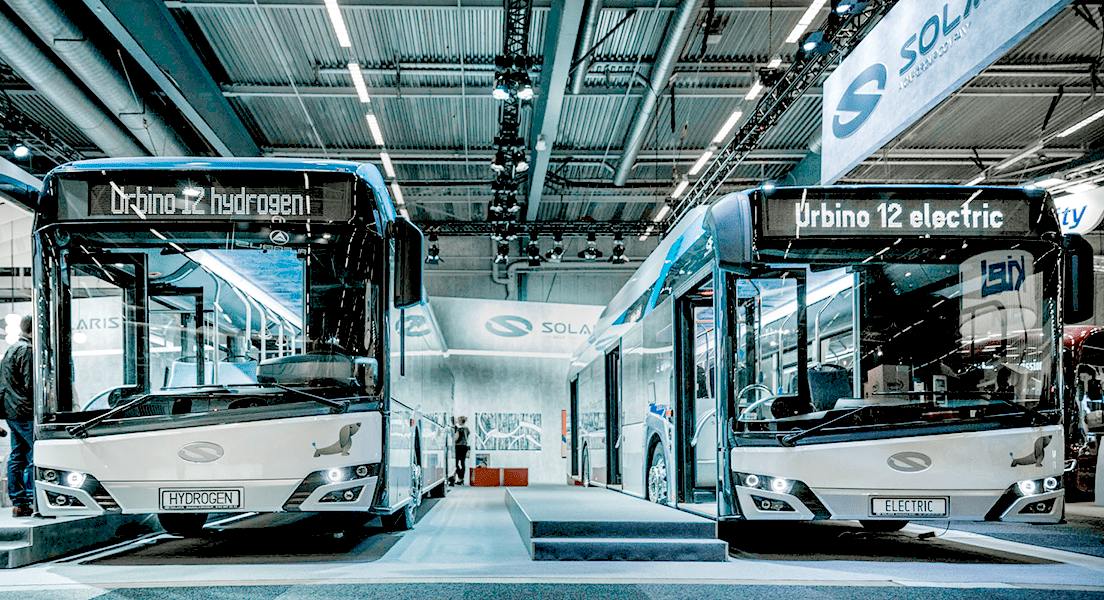 Hydrogen powered electric buses are becoming very popular. With exchange refuelling using high pressure gas cartridges, or liquid hydrogen cartridges, coaches and trucks might have unlimited ranges.
LINKS & REFERENCE
http://www.change-climate.com/LAW/Automated_and_Electric_Vehicles_Act_2018_UK_Laws_Statutes_Kingdom_United.htm
https://www.bluebird-electric.net/Electric_Buses_Cars_EVs/Automated_Electric_Vehicles_Act2018.htm
Please use our A-Z INDEX to navigate this site
This website is provided on a free basis as a public information service. copyright © Climate Change Trust 2021. Solar Studios, BN271RF, United Kingdom.