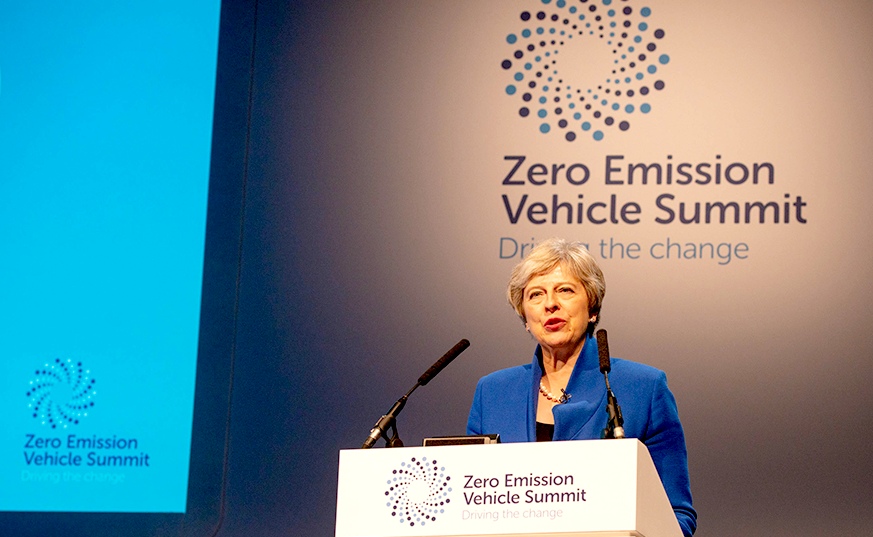 Fuel Cells linked to suitable capacity storage cylinders, when combined in a convenient pack, and allied to control electronics with quick release connectors, could provide the range and charging solution that many fleet operators are looking for to be able to clean up the air in cities and towns.
CHALLENGE 4
"Technologies which improve ZEV user experience by, for example, improving mobility, road-side recovery or their use in a recreational setting."
In this context the proposed feasibility study concerns the deployment of a Range Extending (RE) kit, as an accessory to boost the performance of currently available battery electric vehicles. The RE kit enables a lithium battery EV to use hydrogen as a fuel to extend range, alongside the OEMs battery system.
FAILURE & REPLACEMENT
This would not normally assist roadside recovery, except that the proposed Kit utilizes a hydrogen fuel cell linked to storage cylinders that are contained in a quickly demountable cartridge of a standard size, such that if the vehicle's lithium battery were to fail as a result of faulty manufacture or age, or the hydrogen extender were to fail, the RE cartridge might be replaced at the roadside, or recharged with hydrogen if it has simply run out of gas. Enabling the operator to resume his/her journey with minimal fuss and disruption to the planned journey.
EXCHANGE HYDROGEN FOR LITHIUM & BACK
In addition, the hydrogen cartridge might be exchanged for a lithium cartridge, potentially, as a replacement to the OEM battery system (if that has failed). The replacement cartridge need not be purchased, but could be used as part of a billing system called PAYD (Pay As You Drive), until such time as the OEM battery had been replaced or repaired.
The donor vehicle is equipped with special bolt-on rapid loaders as part of the Kit. Using these loaders, the demountable cartridge might be lowered onto a carriage delivered by any of the roadside break down recovery (emergency) services in the UK such as the:
- AA (Tow you to a charging point or your destination – which ever is nearer)
- Cover My Breakdown (No specific mention on EVs)
- Green Flag (They'll get your vehicle to the nearest charging point)
- RAC (Operate an EV emergency 10 mile charging service, to take you to the nearest charging point, using onboard diesel powered generator)
These services would be able to provide you with a fully charged (replacement) cartridge by exchange, re-load, using the rapid onboard loading system, and you'd be on your way in minutes. This is part of the proposed SMARTNET FASTCHARGE system, that is not part of this feasibility study, but lends itself to off-board development as and when such servicing might become commercially attractive.
ONBOARD LOADING SYSTEM
The unique on-board loading and locking system allows vehicles to change energy cartridges without the need for a service station. Exchanging packs can thus be effected by the roadside on any reasonably flat and level surface. Most roads are smooth and level enough for this operation.
It is anticipated that many operators of fleets of delivery vans might opt for the RE Kit, thus generating a need for specialist roadside servicing. By this means the chicken and egg situation that we are facing now, might be overcome.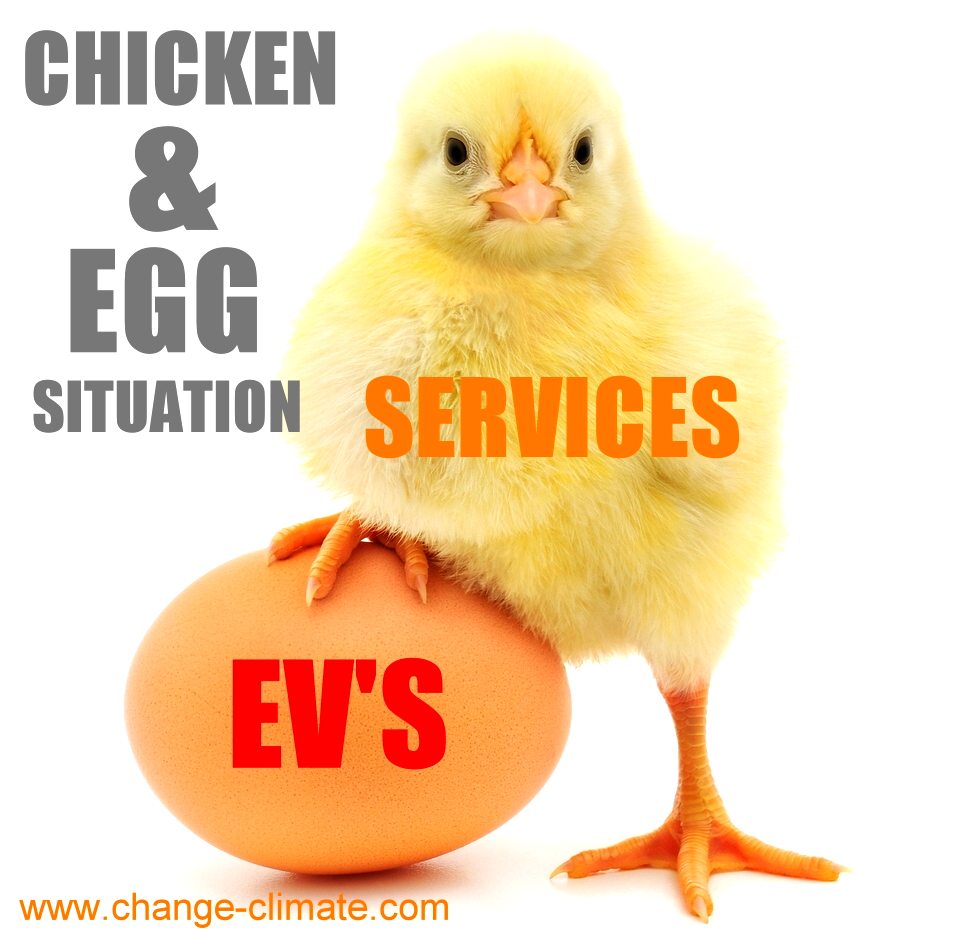 Challenge 1 – Improve ZEV range capability

Challenge 2 – Increase adoption of small commercial ZEVs

Challenge 3 – Support transition to zero emission for special use vehicles

Challenge 4 – Improve ZEV user experience

Challenge 5 – Improve sustainability of ZEV
Research categories
The OZEV will fund industrial research and experimental development projects as defined in their guidance on categories of research.
Transitioning towards Zero Emission Vehicles: feasibility studies - onboard

Under this scheme, UK registered businesses could apply for a share of up to £7million to develop on-vehicle solutions that address challenges associated with the transition to zero emission vehicles. Funding is from the Office of Zero Emission Vehicles (OZEV) with a deadline of April 2021 to apply.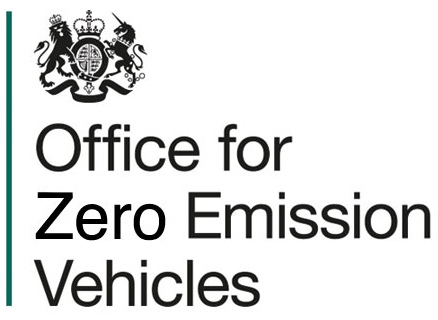 LINKS & REFERENCE
https://www.lv.com/breakdown-cover
https://breakdown.covermy.co.uk/
https://www.rac.co.uk/innovation/ev-boost
https://www.theaa.com/breakdown-cover/electric-cars
https://www.greenflag.com/breakdown-cover/electric-vehicle
https://www.gov.uk/government/organisations/office-for-zero-emission-vehicles
https://www.gov.uk/government/news/20-million-fund-fuels-search-for-electric-vehicle-innovations
https://www.gov.uk/government/organisations/office-for-zero-emission-vehicles

FIAT DUCATO CONVERSION - The Chief Executive of West Midlands Ambulance Service University NHS Foundation Trust, Anthony Marsh, is quoted as saying: "West Midlands Ambulance Service has been at the forefront of developing ambulance technology along with our partner VCS.

"By using aircraft assembly techniques during the construction of our ambulances, we have created the most hi-tech and lightest ambulances in the country which reduces our impact on the environment by reducing CO2 levels and ensures that patients receive the highest standards of safety and comfort.

"It is therefore a logical next step for us to be the first ambulance service in the country to introduce a fully electric ambulance."
Powered by lithium-ion batteries situated in the underside of the all-electric ambulance floor pan in a specifically designed and compliant enclosure, and a low centre of gravity, the Electric Dual Crewed Ambulance (E-DCA) conversion has a power output of 129bhp (96kW). It has a top speed of 75mph and can achieve a range of 105-110 miles with a recharge time of 4.25 hours.
Ambulances could benefit from another 200-300 miles in range with the addition of an REK (Range Extending Kit) Hydrogen Battery accessory.
Please use our A-Z INDEX to navigate this site
This website is provided on a free basis as a public information service. copyright © Climate Change Trust 2021. Solar Studios, BN271RF, United Kingdom.