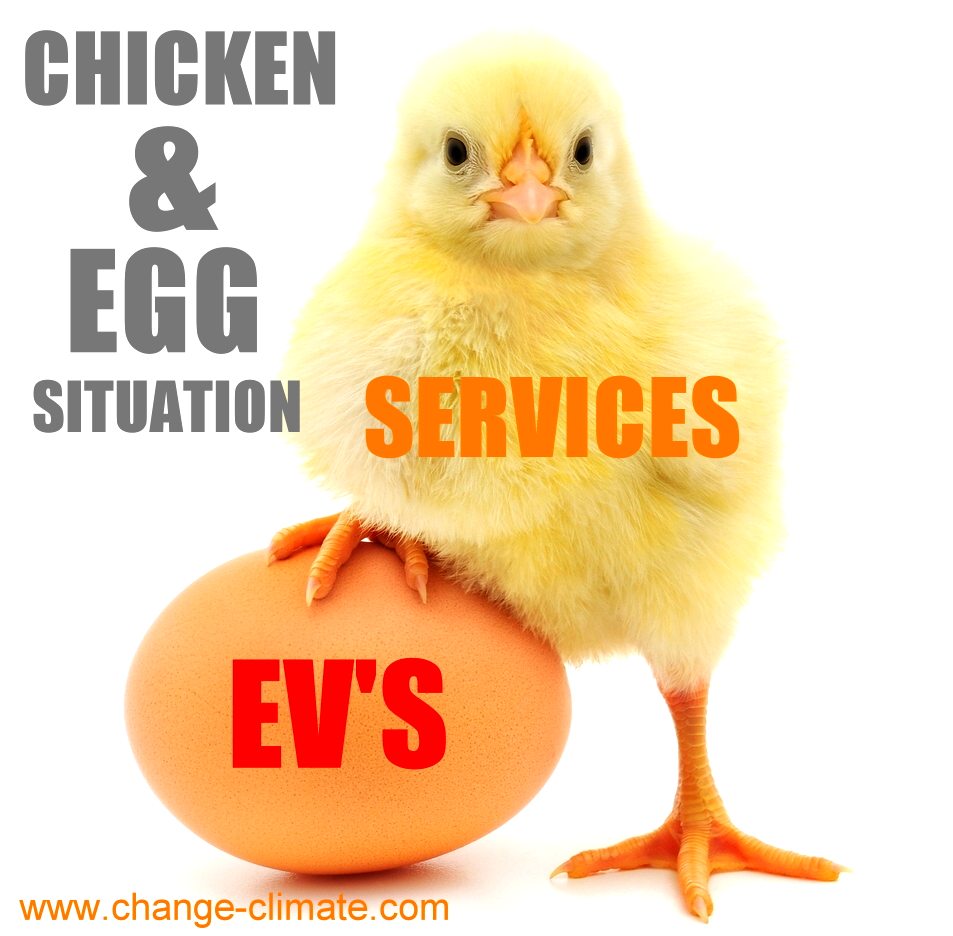 CHICKEN & EGG SITUATION - Hydrogen powered electric buses are becoming very popular. With exchange refuelling using high pressure gas or liquid hydrogen cartridges, coaches and trucks might have unlimited ranges, giving us the same freedoms as with petrol or diesel fuels, without global warming and lung cancer.
THE DREAM
If you've ever dreamed of owning and operating an electric vehicle free of range restrictions, a vehicle that is affordable and free of carcinogenic emissions and greenhouse gases. We share that vision. You cannot help us to make your dream come true with private donations, indeed, 12 months of asking for such help netted zero income, proving that public support via private donations is not an option.
THE FUNDING CHALLENGE
Disruptive technology like the proposed "Hydrogen Battery," that is at an embryonic conceptual stage, will not qualify for conventional commercial business funding, especially where the developers intend offering free licenses and automotive OEM support.
Even the likes of Horizon 2020, Europe or the following schemes, may not provide the support that is needed for a radical new concept such as a Universal Energy Cartridge - where there are too many stakeholders in existing collaborative programmes - leading to intellectual entrenchment - even where innovation is the objective.
Additionally, the policies applied to applications and the capacity financial tests - rules out totally flexible free thinking and thinkers who are just starting out. Yes, the European Commission is risk averse too.
Hence, funding schemes that look attractive when viewed casually and are billed as for innovators, is a mis-description that will disappoint many would be entrepreneurs. These schemes fail to fill the funding void when the detail is revealed. Such schemes (1-4) include:-
1. FET - FUTURE EMERGING TECHNOLOGIES PATHFINDER (PILOT)
The EIC Pathfinder Pilot comprises FET-Open and FET-Proactive and offers grants of up to €4 million to promote collaborative, inter-disciplinary research and innovation on science-inspired and radically new future technologies. These grants are for consortia of at least 3 entities from 3 different Members States and associated countries

The scheme features 'targeted calls' based on topics or challenges identified in the Work Programme along with open bottom-up call for proposals. These topics include breakthrough zero-emissions energy generation for full decarbonisation. The EIC Pathfinder pilot has a total budget of around €660 million for 2019-2020. Now exhausted.
2. GRAND CHALLENGES - UK
UK Industrial Strategy sets out Grand Challenges to boost the industries of the future, ensuring that the tackles major global changes, improving people's lives and the country's productivity. 3 of these challenges are: Artificial Intelligence and data, clean growth and the future of mobility. Unfortunately, this scheme requires conventional business loan match funding.
3. EIC EUROPEAN INNOVATION COUNCIL ACCELERATOR (PILOT)
The EIC Accelerator (previously know as SME Instrument) is part of the European Innovation Council (EIC) pilot that supports top-class innovators, entrepreneurs, small companies and scientists with funding opportunities and acceleration services.
The idea is to help innovations leapfrog development hurdles to bring onto the market leading edge technology and business models that could drive economic growth, even where existing businesses might resist due to perceived competitive advantage. Again, this option has expired.
4. EIB EUROPEAN INVESTMENT BANK LOCAL ENERGY ASSISTANCE
ELENA is a joint initiative by the EIB and the European Commission under the Horizon 2020 programme. ELENA provides grants for technical assistance focused on the implementation of energy efficiency, distributed renewable energy and urban transport programmes. As such, the scheme may be applicable to SMARTNET FASTCHARGE, but only once the project has cleared the initial hurdles that at present are insurmountable blockers.
CROWD FUNDING TO THE RESCUE?
Crowd funding is a way to kick start small developments, but not suitable for important social inventions involving national infrastructure. For that we'll need engineers and lobbyists to engage with utilities, OEMs, politicians, academics and eventually, industrial investors, with a view to encouraging stakeholders to either convert existing vehicle platforms, or design future platforms to be compatible with the Universal energy cartridge concept, and hydrogen and battery service stations to cater for all kinds of electric vehicles.
It's a massive undertaking.
If other avenues to capitalization do not materialize, the only other realistic means to resolve the Chicken & Egg situation that we have identified, is for the more powerful and more advanced nations to bandy together and grant fund to at least a stage where OEMs might take on commercial development - such that you might enjoy Pay As You Drive electric motoring.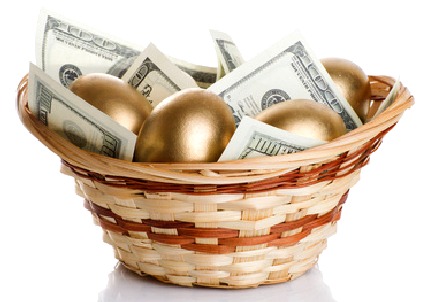 Please use our A-Z INDEX to navigate this site
This website is provided on a free basis as a public information service. copyright © Climate Change Trust 2021. Solar Studios, BN271RF, United Kingdom.